Let's give these girl's a prom experience they will never forget!
In March we will have a shopping day where the girls can come into a boutique style space and pick everything out.
Then in April we will have their package ready and waiting on them, where they will get the whole prom experience. Hair, make-up, nails, and pictures.
The pictures will then be put on a thumb drive for the girls as a keepsake.
DONATIONS
We are currently collecting donations such as dresses, shoes, accessories, hair and make-up products as well as thumb drives.
Volunteers
If you want to volunteer please contact us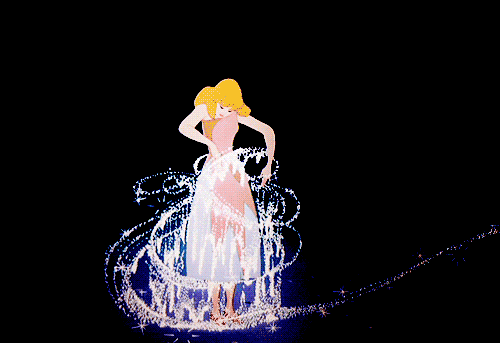 Dawn Little ~ 918-316-0740
Or
Donna Rogers ~ 918-231-2404